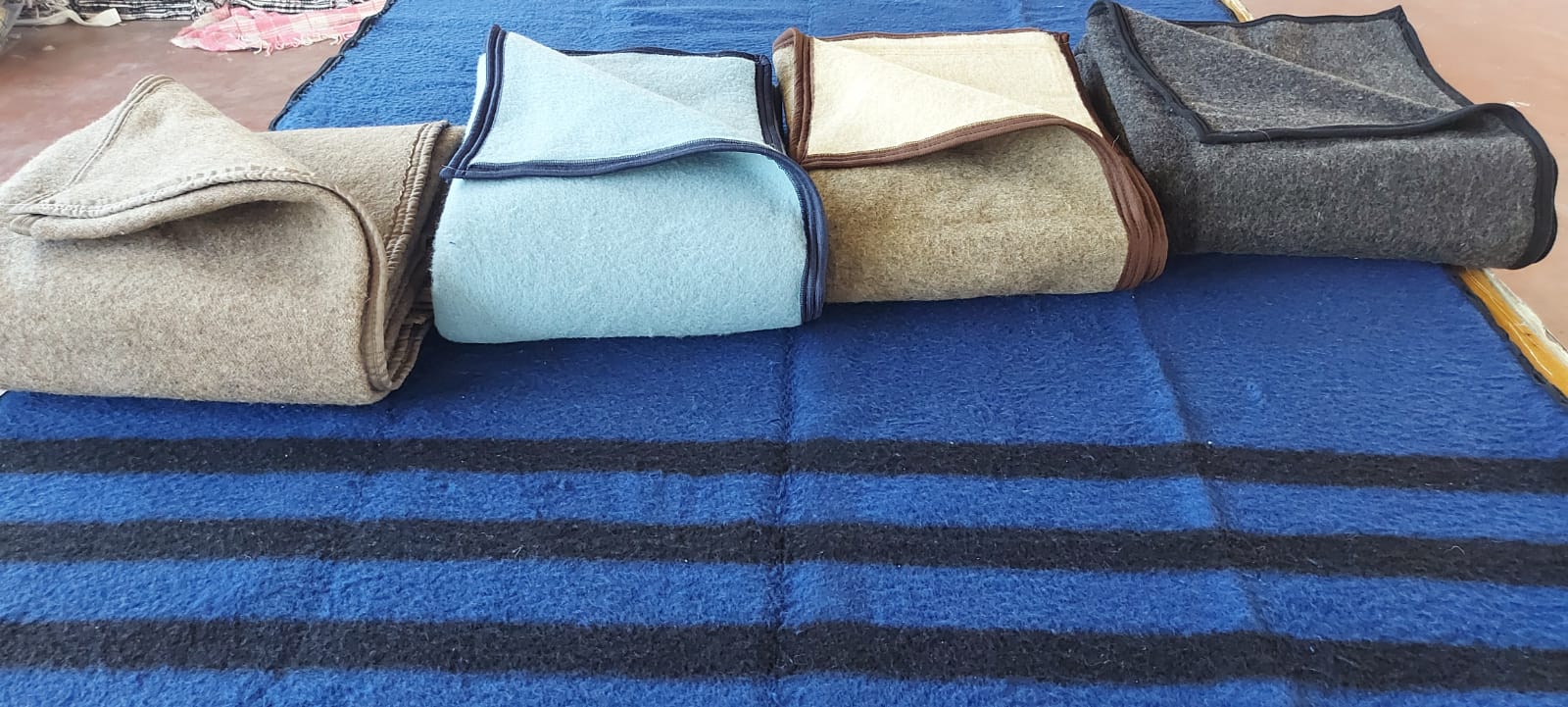 We would like to give you information about the different usage areas of wool blankets that accompany us in many different parts of our lives. Here are the usage areas;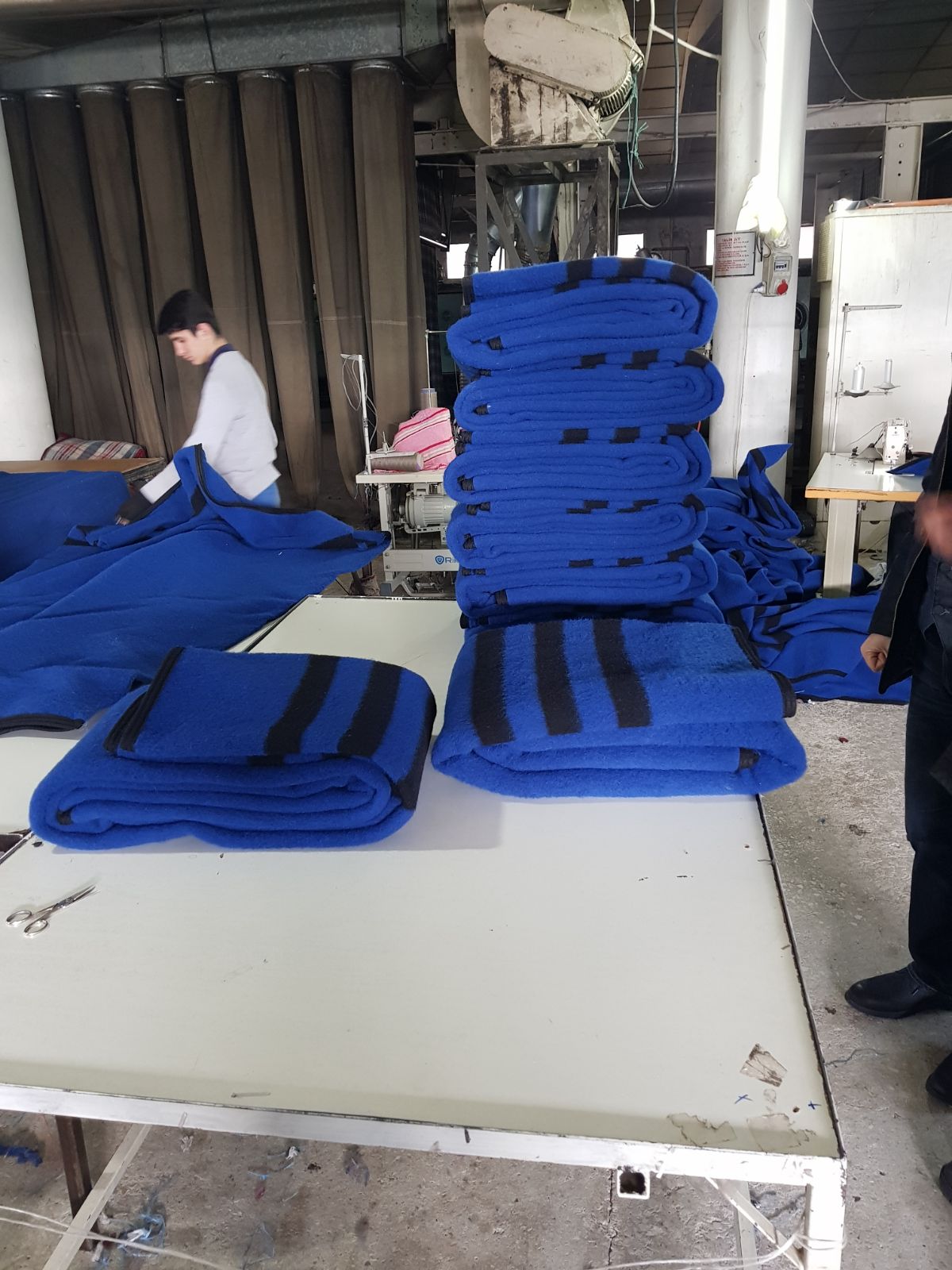 IN THE BED: You can be sure that one of the few factors that make you sleep better is your wool blanket. The flexibility and warmth of a wool blanket is invaluable. You definitely need a woolen blanket to adjust the current air temperature. You definitely need a wool blanket in summer and winter, once you get used to it, you can no longer do without a wool blanket while you sleep.
ON THE SEAT: Another usage area of ​​your wool blanket is undoubtedly the indispensable sofas and sofas for winter nights. Being under a blanket while watching a movie or reading a book gives you a feeling of warmth and comfort. In fact, having an extra wool blanket will provide great comfort and sincerity for you and your family as well as your guests.
DECORATE YOUR HOME: Your biggest assistant in decorating your home is undoubtedly your blankets. Check out many home decor magazines and you'll see a wool blanket in your home decor. Wool blankets add a splash of color and quality, sincerity and nostalgia to your home.
WHY IS IT IMPORTANT TO BE IN YOUR VEHICLE?
There are 2 important reasons for this. First, the road state is not known. Wool blankets save lives during an accident, patients are carried with wool blankets. In addition, let's say your car is on the road, your warm wool blanket will keep you warm while waiting. The other issue is that our cars contain organic volatile compounds and these chemicals can make us sick, but the natural structure and fibers of the wool blanket absorb these components. For this reason, you should definitely have woolen blankets in your car in the trunk and in the back seat.
PICNIC: You will not believe the miracle of wool blankets, regardless of the purpose, to lay it on the floor or to prevent you from chilling in cool weather. When any liquid is spilled on your blanket, you can quickly wipe it off before absorbing this wetness. Thanks to its insulating properties, it will keep you away from moisture and the chilling effects of cold air. Any stain will be easily removed with a damp cloth.
SAFE FOR YOUR BABY: It is extremely safe for your baby. Whether you wrap your baby outside in a blanket. Whether you can put it down at home. Whatever the purpose is, thanks to its natural structure, it does not catch fire and does not melt, therefore it is extremely healthy for your baby. First of all, it consists of natural fibers that do not contain chemicals.
LET'S DON'T FORGET OUR PETS ALSO: Cats especially love the heat. You will be amazed when you observe that your cat especially prefers a wool blanket for sleeping. They will never miss the chance to go under or over a blanket, and you will find them chasing your blanket. Unfortunately, the tops of your armchairs and sofas are hairy due to our pets and even your seats are worn out due to scratching, and one way to prevent this will be your wool blankets.
YOU CAN ADD STYLE TO YOUR CLOTHING: You did not hear wrong, why not, especially in winter, using an old wool blanket on your coat by cutting it to the size you want will make you happy at the point of style and keep you warm.
INDISPENSABLE FOR YOUR TRAVELS: Blankets are indispensable for your domestic or international travels. Keep your woolen blanket with you on the flight, and your wool blanket will provide you with the greatest support, especially when traveling in cool weather.
RADIATION-PREVENTIVE STRUCTURE: It is an element that helps to reduce the effect of harmful rays on our body, which we are unfortunately exposed to, especially in our home. Wool takes the static energy accumulated in our body and provides a comfortable sleep.
Pilots fly by putting woolen pelt under their seats during flight. Did you know that? In order not to be affected negatively by air flow and pressure..
What more can we say?