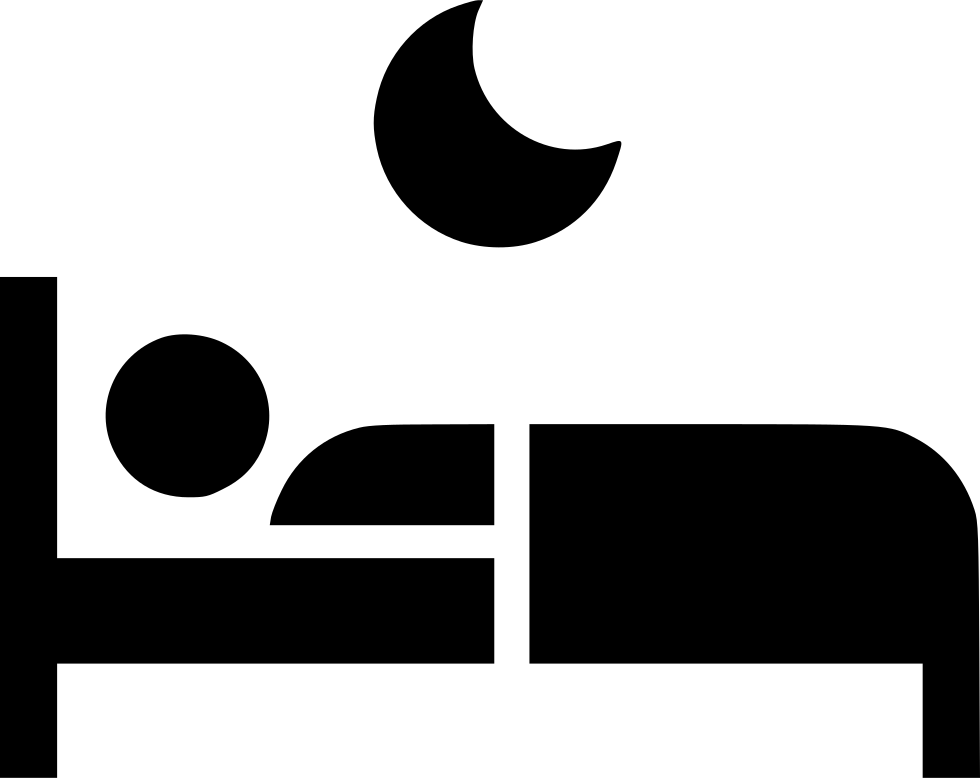 HOW LONG IS THE SLEEP CYCLE AND WHAT IS THE 4 STAGES OF A HEALTHY CYCLE?
The detail you will find in the information we will give you will be the basics of the sleep cycle. The content of these foundations is what stages we go through during our sleep, how are our body and mind affected and how does an unhealthy sleep cycle affect us? First of all, we can start by explaining what the Sleep Cycle means. What we call the sleep cycle refers to the process that your brain and body have gone through to correct your mental and physical state while we sleep. This process consists of 4 stages. Let's take these one by one:

Phase 1 – FIRST LIGHT SLEEPING PHASE: Eyes close during the sleeping phase. You pass out, but you wake up easily. We usually wake up with a start as if what we feel is falling from a high place.
Phase 2: LIGHTER SLEEP: You are still asleep, you still wake up easily, but at this stage your body and brain are ready for deep sleep. Our heart rate and body temperature begin to drop.
Phase 3 DEEP SLEEP: If any person is at this stage, it is extremely difficult to awaken that person. The brain has shut itself down, muscle tissue is repaired and energy is stored for the next day.
Phase 4 REM SLEEP: It is the sleep phase that begins 90 minutes after you sleep. You breathe very fast and it moves fast with your eyes closed. The interesting thing is that our brain is in this deep sleep state as it is in our awake state. Our brain performs its most important task at this stage. It strengthens our immune system and heals our tissues.
HOW LONG DOES THESE PHASES TAKE?
PHASE 1: Between 5-10 minutes
PHASE 2: 20 minutes
PHASE 3: 1.5-1.8 hours
PHASE 4: 10 minutes to 1 hour
These stages are individual and vary from person to person. The reasons for this distinction are health status, sleep habits and personal characteristics. We are exposed to multiple cycles all night long.
HOW MANY SLEEP PHASES DO WE EXPOSE TO EVERY NIGHT?
We go through at least 4 or 5 phases every night. This is the normal form, if we are a healthy person the quantity should be in the average form. This is exactly the number that must happen when we wake up to get energetic and sleepy. If the number is less than it should be, we wake up tired in the morning. We spend the longest time in Stage 3, because our brain prioritizes repair of our body. When the repair is completed, this period becomes shorter and ends. So what part of our brain controls them? Keep reading… The correct answer will of course be hypatalamus. It restricts the activities of our brain by sending neuron signals during our sleep and allows us to fall asleep. Do you wonder at what stage dreaming happens? So read on. Sometimes, even if it occurs in the 1st and 2nd phases, we mostly dream when we are in the 4th phase, namely REM SLEEP. In the 3rd phase, we do not dream in the DEEP SLEEP section, because the focus of our brain at this phase is that our body is busy with the repair work. And at this stage, our brain activity is low, whereas in the REM SLEEP phase, its activity is extremely high. During our dreams, our brain temporarily paralyzes our arms and legs to protect us from the activations that will occur in dreams. Rem stands for rapid eye movement because we are either dreaming or our brain is working in high activity. Dreaming during Rem sleep or in the 1st stage indicates that we have a healthy sleep cycle. So what are the benefits of your sleep cycle? Concentration increases, the immune system gets stronger, our memory improves, stress decreases, creativity increases. And most importantly, waking up at the right stage would be an invaluable experience for us.
WHAT HAPPENS IF WE WAKE UP DURING DIFFERENT PHASES? WHAT DO EXPERIENCE ACCORDING TO THE PHASE?
IF YOU WAKE UP IN PHASE 1: If you wake up in this phase, you won't feel awkward because you are not in a deep sleep and you wake up easily.
IF YOU WAKE UP DURING THE DEEP SLEEP: If you wake up at this phase, you will find yourself ugly confused and not knowing which direction to go.
IF YOU WAKE UP FROM REM SLEEP: If you wake up at this phase, you will wake up as part of a dream and this will make you feel bad, or even continue to think that you are dreaming and have trouble adapting to real life. And in this phase, as we have mentioned before, this effect will continue when you wake up because the brain temporarily paralyzes our arms and feet to protect us, and this will cause you fear, but remember that this is temporary. If you want to wake up in a light sleep, there are a few tools to train our brain and body to guide us. We must have captured your curiosity. Continue reading please.
WHICH SLEEP PHASE IS VERY IMPORTANT FOR US?
Of course, our answer will be the DEEP SLEEP PHASE. We explained the reason for this in the previous section. Our brain and body are a wonderful machine. This is the phase that allows us to heal and repair. This phase is also the answer to our feeling refreshed when we wake up the next morning. If we do not benefit from this phase enough, we will definitely age early, have weak immunity, we will have weight problems, our emotional problems will not end, and we will be exposed to all similar negativities. In this way, you can sleep well and start the next day refreshed and energetic. At this point, our clean, light linens, prepared with your health in mind, come into play. You took your shower, lay down on your bed, and you're on vacation. It's time to relieve all the tiredness of the day, and when you lie down, a light sheet welcomes you. You're ready to hug him and sleep.