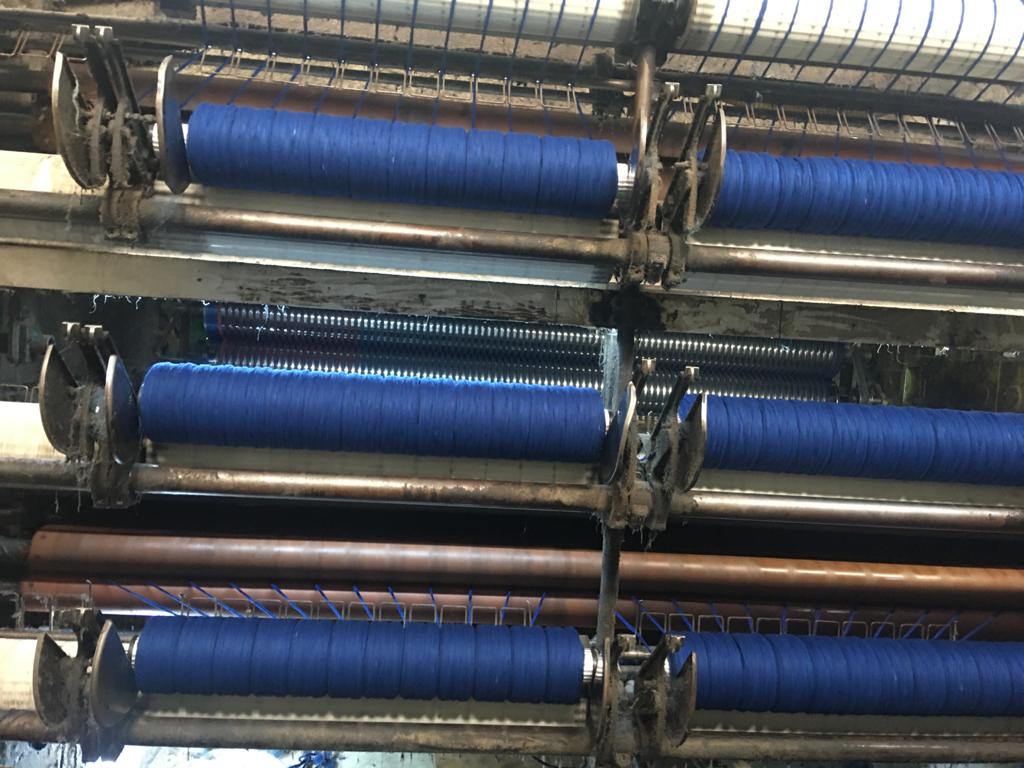 WOOL IS VALUABLE FOR US. SO WHY HAVE WE STARTED THE PRODUCTION OF WOOL BLANKET?
It is extremely important for us to use natural fibers in our wool blankets in a healthy way. When we established our company, we realized how deeply the textile industry is buried in Anatolian lands and that it is a cultural heritage dating back thousands of years. While exploring this rich heritage, we have decided to share with you our values, which we believe, by producing all the goods you use with completely healthy and environmentally friendly materials, with our production in our company.
While watching TV, on our sofa while reading a book, enjoying a barbecue on our terrace, we thought that wool blankets were the only thing that made us or our guests comfortable, whether on cool summer evenings or on cool winter nights. In fact, wool blankets are the only parts of our life that have become indispensable and a part of our lives without realizing it. Are you going on a picnic? Have you decided to go to open air concerts? Get your blanket right away and go out. Place it in the trunk of your car or be with you in the backseat, summer and winter. Ready to use anytime. We started production based on our love for these wool blankets and we want you to know that we are trying to produce the best we can with the team working with heart and soul for the use of our valued customers.
We would like to thank you for visiting our company, we hope you have found useful information that you like.