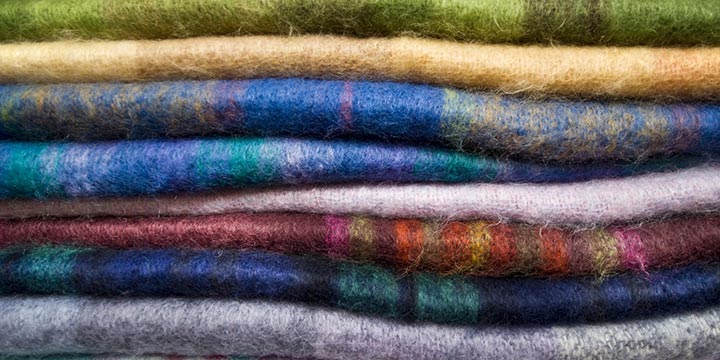 HOW TO CARE FOR WOOL BLANKETS?
By explaining how to care for your wool blankets, we can extend the life of your blankets even more. Luckily, wool blankets have a number of features due to their natural structure, and they have a protective layer thanks to the fibers that prevent stains from being absorbed. It is resistant to odor and does not hold mildew, so it does not cause odor. The most effective method of cleaning your wool blanket is to hang it in fresh air, just as nature intended. In addition to being a very simple method, it saves time, energy, detergent and there is a natural cleaning method without harming the environment.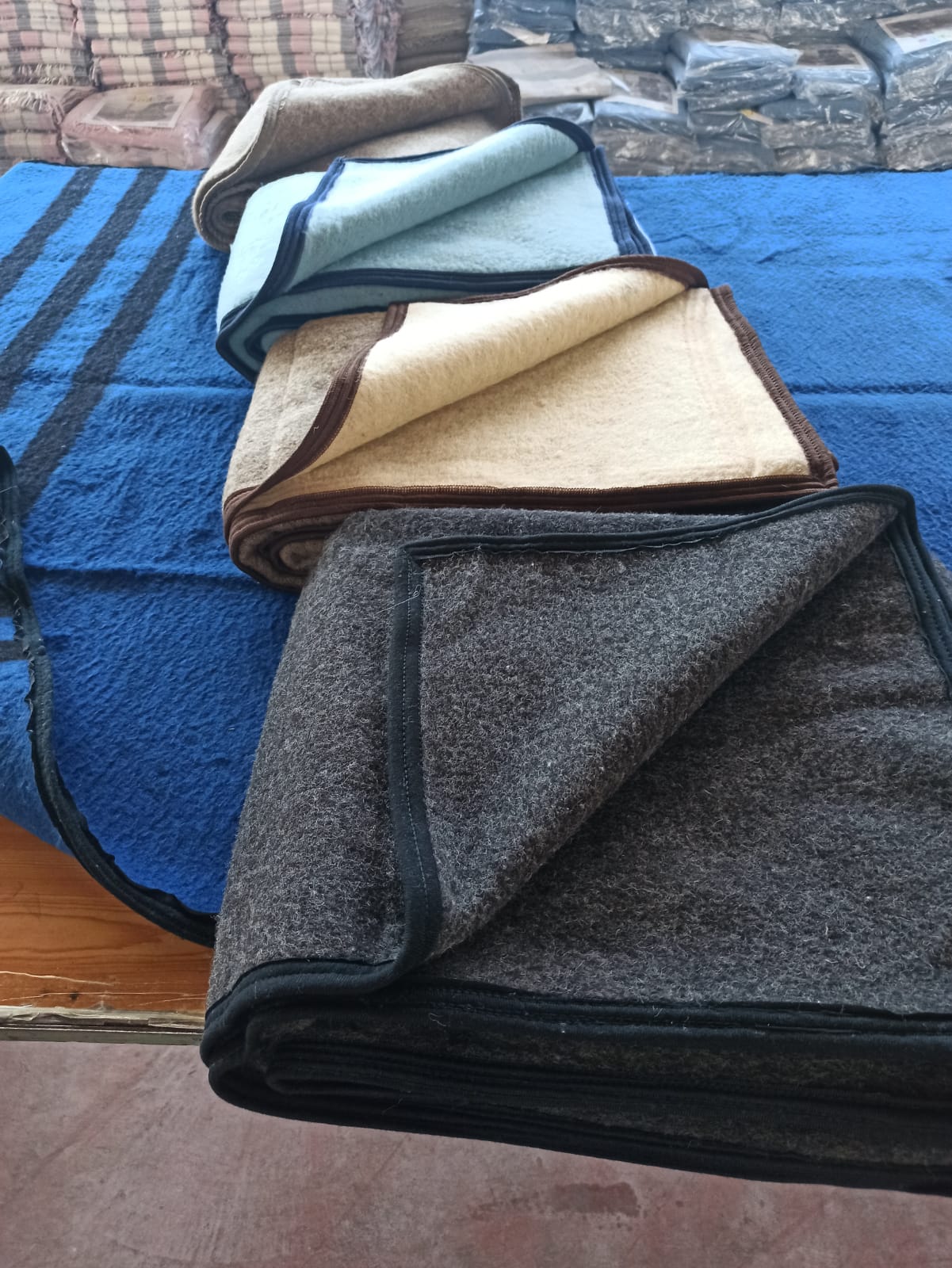 The biggest enemy of any material made from wool is moth-like insects. Since there is a protein in its natural structure, you need to protect it from such insects. Putting mothballs between your blankets is a very effective method, and putting dried lavender bags will be the most natural tips we will give you.