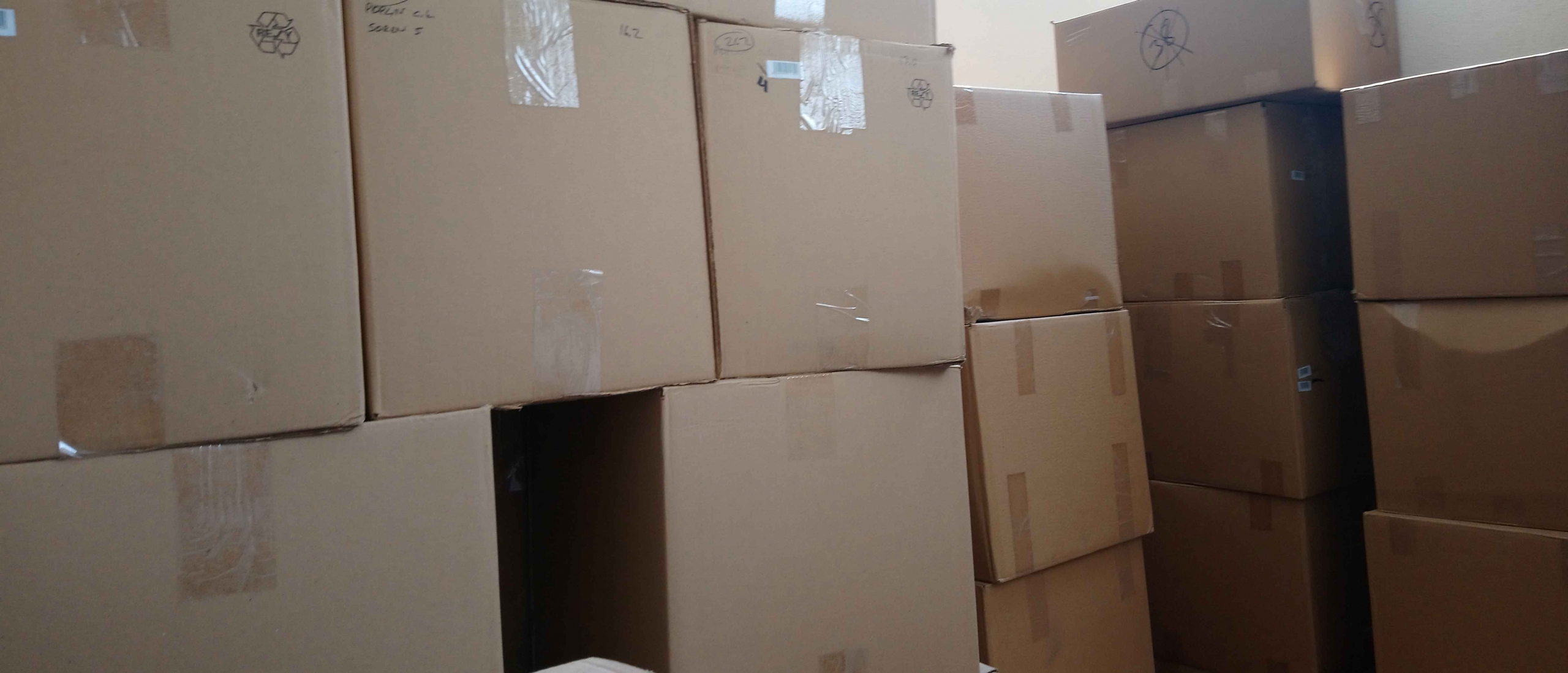 With years of experience, and our team ready to help whenever you need, we are at your service with wholesale in home and hotel textile products. As Asies International, we prepare your orders for the shipment either in sacks, or in packages, and deliver it to your address.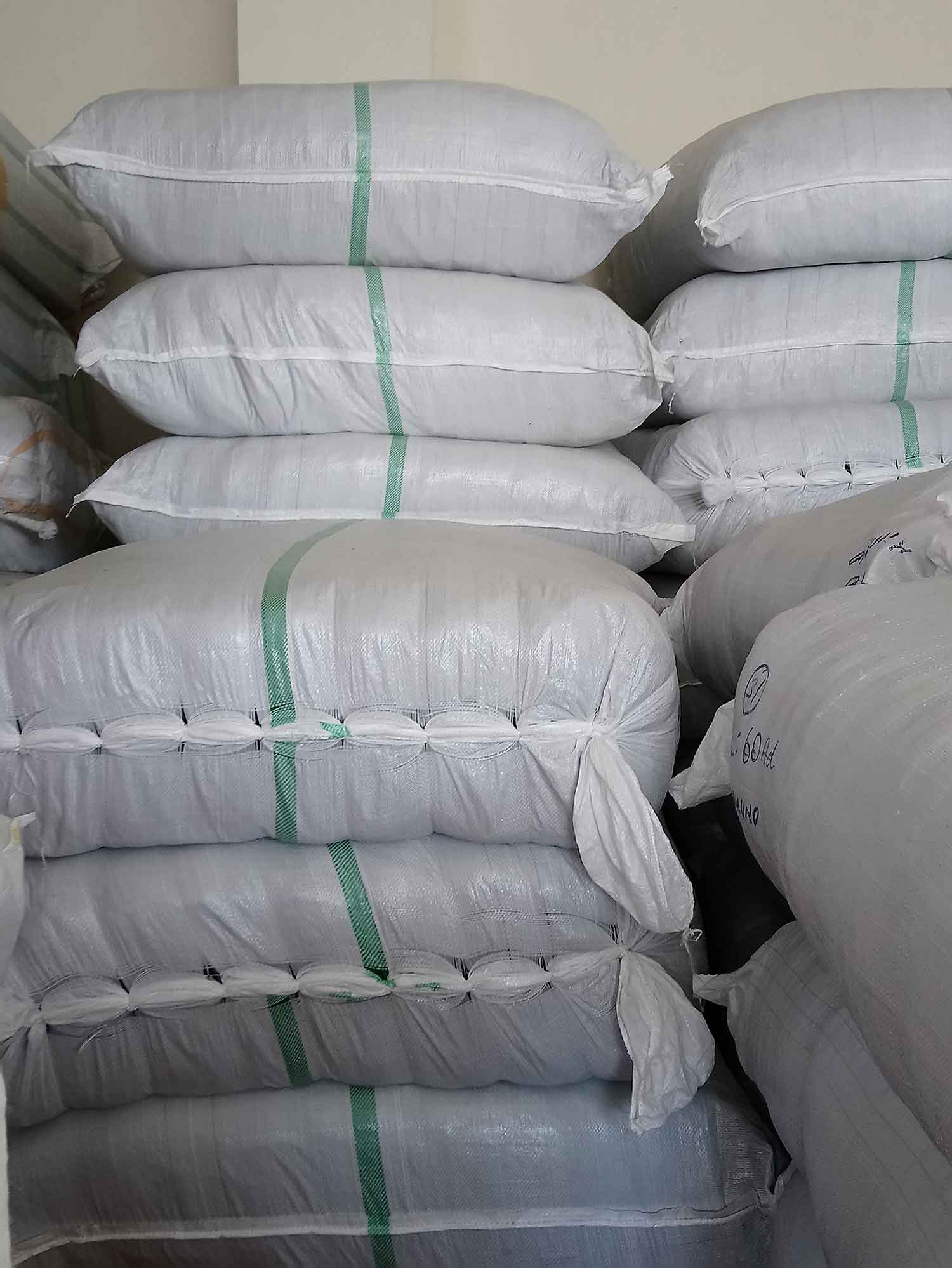 We share informations throughout the production process clearly, and openly. Our one of the most important duties is to make sure that you make the right invesment, by prioritizing your satisfaction. We produce, and deliver your orders within the specified time frame.  We would like to give an offer, and cooperate for your home, and hotel textile requests, and projects. We can offer you fast samples in your projects. With the policy of  "There is No Minimum Order Quantity." for your orders that include the products are in our collections, we are comforting you financially. With the fund you have, we offer you to be able to buy different product groups instead of just one.
We will be happy to be in cooperation with you long-term, and in trust.