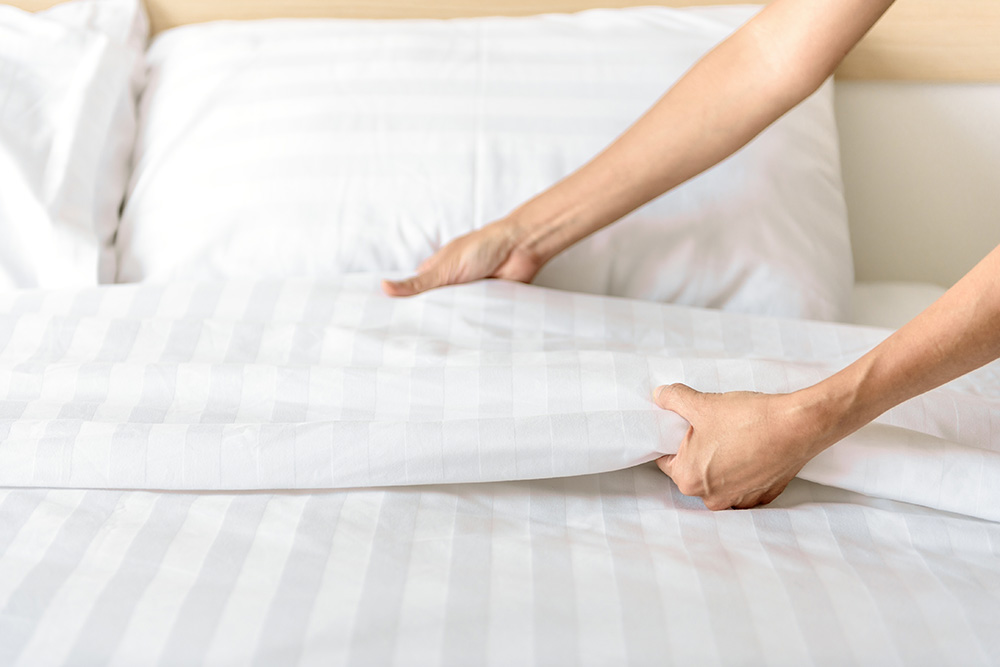 In this guide you will find 9 simple ideas that will instantly transform your room in the hotel into a fantastic change. When guests enter their rooms, the first impression is extremely important and you want your customers to feel this change. Please continue reading our ideas to learn how you can improve the interior design of your hotel so that your customers feel comfortable and valued.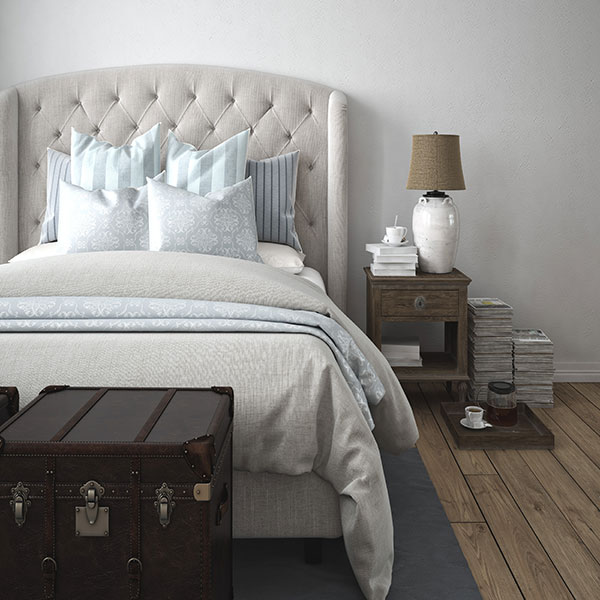 HERE'S FIRST TIP!
You should choose colors that reflect the power of colors and completely reflect nature. The colors you prefer should totally evoke nature. Like wood brown, tree green, teal seashell cream. One of the reasons we prefer these colors is because they encourage the feeling of peace and quiet they give us. Nature relaxes us and gives us peace. Therefore, applying these colors will trigger the calm waves of your guests. it encourages instant relaxation, so duplicating this into your bedroom will automatically help your guests feel the waves of calm. Remember, colors have a magical power.
Choose healthy and light soft fabrics
Such a simple choice will give your customers the feeling of relaxation and luxury in your hotel bedroom. Numerous studies show that your guests value a comfortable sleep. Choosing healthy and light fabrics increases your customers' satisfaction rate. Your satisfied customers write great reviews. This allows your hotel to collect 5-star reviews. The 100% cotton sheets you will prefer are both suitable for you with an affordable price option and bring your satisfaction to the top by providing a gentle touch to your guests' skin. The selection of these types of fabrics also supports a consistent flow in your rooms, in harmony with natural colors.
Mirrors are a simple but challenging choice
Using a large number of mirrors creates a sense of depth in your rooms. Using mirrors on your walls is extremely important for many guests. Mirrored furniture adds style, luxury and depth to your room. We're not talking about placing mirrors all over your room, but we can say that with a few magical touches you will make a big difference. For example, a mirrored bed stand or a mirrored cabinet will help your guest feel extremely good.
Use decorative items simply
When a client enters a hotel room, the most important thing they are impressed with is a large open space. Hotel rooms are generally simple and tidy. A messy look causes stress in people. A few decorative objects can be used to make the room look extremely comfortable and comfortable, but this size should be kept to a minimum. A balanced design and the absence of extremely important decorative products can also create the feeling of a soulless clinic room for your client. For this reason, it is up to you to make your room comfortable with small touches.
Add calming details
Interior design is extremely important. While adding these details, you should carefully calculate the psychology that supports the peace of your guests. The design you make should both evoke luxury and comfort in your room and create a feeling of calmness and tranquility.
Add a Seating Area
Adding seating to your rooms is the best way to create a luxurious and wonderful feeling. With a small coffee table and a very comfortable chair, your message is clear: sit back, read a book and enjoy your coffee. You can help them feel at home.
White beds and linens
Do you have a guess why all hotels use crisp white sheets?
This is because it is easier to hide stains in light colors, and hotels clearly indicate the whiteness and hygiene indicator. Remember, white linens symbolize cleanliness.
Use an inspiration that evokes Modernity for the Bathroom in Your Room
Your bathrooms should look extremely spacious and modern. This image triggers the feeling of relaxation in your guests at first. With light colors and a simple design, you can turn your bathrooms into a completely relaxing relaxation room.
Lighting is a must!
When your guests first enter the room and encounter a dark and gloomy environment, their first impression can turn into ruin. For this reason, use your lighting preference for a light, eye-free lighting. Say goodbye to extremely boring, mundane lighting and use bold artsy lighting. You can produce a bold and extraordinary decoration with many different lighting heads. A dazzling lighting decoration will make your room indispensable for your guests.