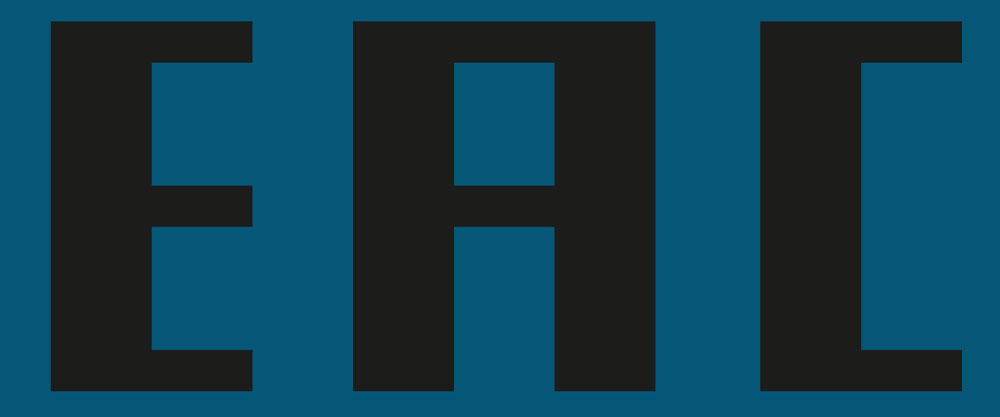 EAC
The EAC (Eurasian Economic Union), which examines the procedures governing relations between products/manufacturers and consumers in the Russian Federation, is a document that makes it easy for them to switch products in customs clearance procedures in accordance with the specified procedures. Companies that export products to Russian markets are required to produce within the framework of the specified procedures.
In 1992, the government of the Russian Federation passed a law to "protect consumer rights" and required that some products be produced in accordance with some standards in order to enter the country's markets. They performed a continuously renewed procedure on the health and pitamiological safety of the people under the headings of "Quality and Quality Standards". The Federal Law on "Technical Regulation" dated 27.12.2002 was passed and a definite ban was put on the product of companies that do not own documents.
IN WHICH COUNTRIES IS THE EAC CERTIFICATE VALID?
The EAC Certificate can be used for the export of goods to any of Russia, Belarus, Armenia, Kyrgyzstan or Kazakhstan. The certificate is also valid in the territory of each country.
Typically the Customs Union certificate can be issued for batch-based or mass production. The EAC Certificate is party-based, issued for 1, 3 and 5 years. The Customs Union certificate of conformity is the easiest way to enter the markets of Russia, Belarus, Armenia, Kyrgyzstan and Kazakhstan at the same time.
The Customs Union Certificate of Conformity (EAC Certificate) is an official document confirming the compliance of the quality of the productions with the approved regulations within the Customs Union region.
Oeko-Tex®
The Oeko-Tex® 100 standard is a worldwide standard testing and certification system for textile products and raw materials at all relevant processing stages in terms of environmental protection and ecology, implemented by an independent international organization.
It is given to standard textile products that include prohibited or restricted raw materials and parameters related to health measures. Textile manufacturers with this certificate guarantee the reliability of their products in the international market.
Oeko-Tex® 100 standard criteria are grouped under the headings of baby clothes, nightgowns, daily clothes and home textiles considering the intended use of textile products, and the more the skin contact rate of the textile product, the more difficult the criteria to be fulfilled for human ecology.
Manufacturers of dyes and raw materials used in textile products certified with the Oeko-Tex® 100 standard are responsible for undertaking that the harmful raw materials included in the Oeko-Tex® 100 standard list are not used in their production or used within the permitted rates. Setaş had its products tested according to the necessary criteria and regulated the use of raw materials in the Oeko-Tex® 100 standard list according to the conditions specified in this standard.