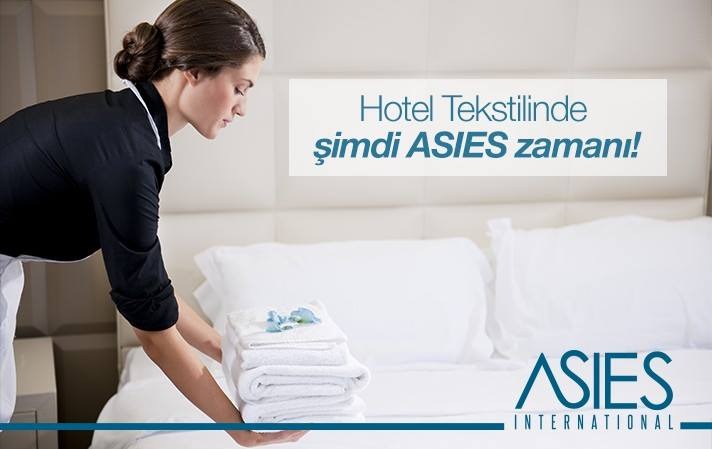 Whether for holiday or for business; hotel means rest, relaxation, and comfort. Hotel customers' satisfaction is based primarily on providing those factors. The most important part of the comfort of the guests in the hotel is the beds. Bed sheets that wrap around the bed emphasizes softness, and comfort, most importantly, it emphasizes cleanliness with its white appearance. Cleanliness and hygiene are more important to us than ever before.
Especially soft, white towels and bathrobes used after a relaxing shower must be heartwarming.
The comfortable texture of the pillow and quilt is as important as the bed for the quality of sleep.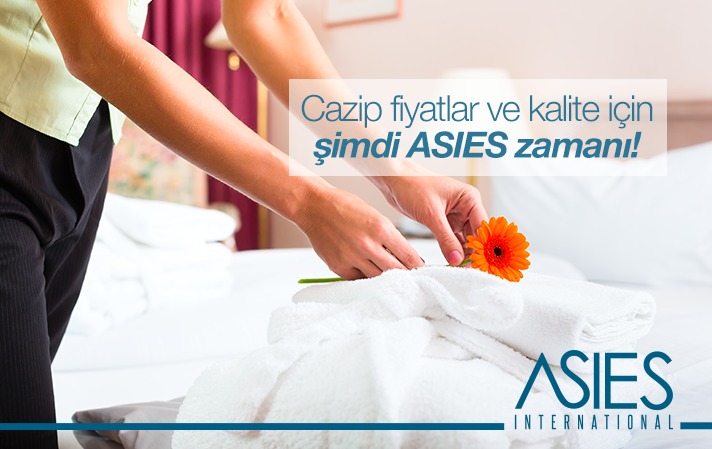 "LuxHome Contract" products, which aim to provide a comfortable night for hotel guests in hotel textile products, are produced by using high quality raw materials, paints and chemicals with international certificates at every stage of production.
In addition to hotels, we are ready to offer special production for fitness, spa, sauna, wellness, beauty salon, nursery and hospitals are available in all colors and sizes of towels, bathrobes, bed linens, pillows, quilts, blankets, mattresses, slippers with or without logo.
At the same time, "Asies International" with its long years of experience in hotel textiles, will bring you the best product at the promised date. While using the price and speed advantage of buying from the manufacturer, you will be assured that a professional team that answers all of your questions is close to you after sales.